Accelera® 300 E Heat Pump Water Heater
 

 Available now!
 Energy Star 3.39 EF
 DOE est. annual usage 1289 kWh/year
 Most efficient 80 gallon water heater available
New!
Accelera® 300 E (80 gal)
SHC 6 Mini-Tank Water Heater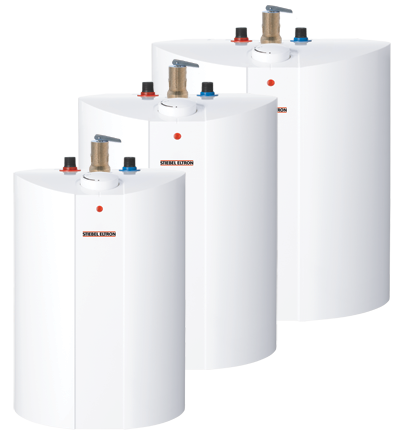 New 6-gallon SHC 6 coming soon!
 Complete line of mini-tanks
 Made in Germany
 Lowest standby losses in the industry
SB-E Domestic Hot Water Tanks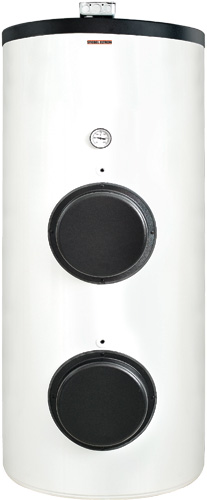 Available now
 Standard junction box for electrical connection
 Sleeved heating element can be replaced without draining tank
New!
SB 300 E (79 gal)
SB 400 E (106 gal)
---